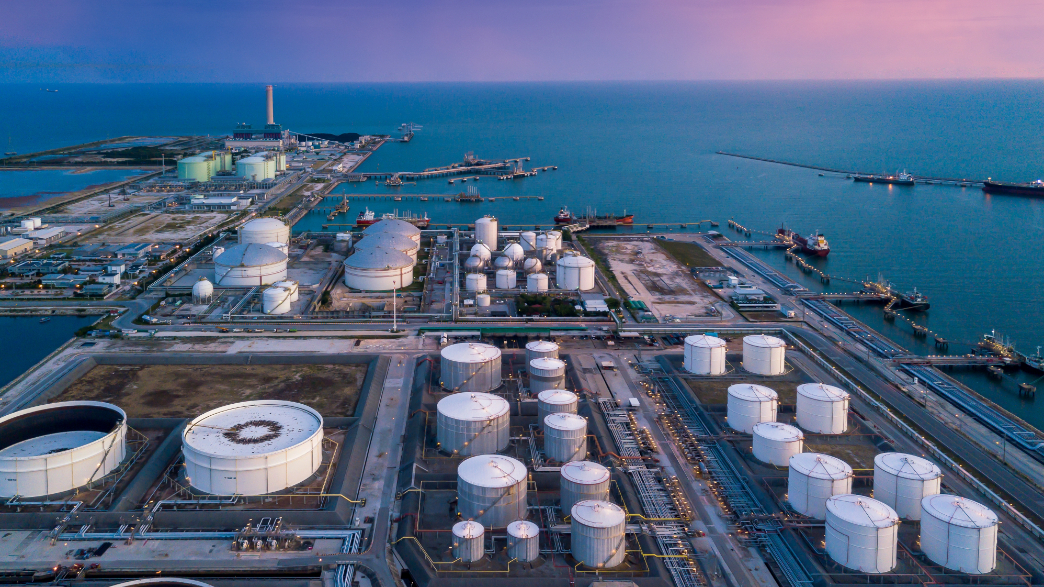 PFZW makes €300m divestment from oil and gas firms
Dutch pension fund PFZW has divested from 78 oil and gas companies as part of a two-year programme focused on high-emitting industries.
By Christopher Marchant
22.02.2023
Pensioenfonds Zorg en Welzijn (PFZW), the Dutch pension fund for the Netherlands' care and welfare sector, has divested €300m from 78 oil and gas firms due to their perceived failure to adapt to the directives of the Paris Agreement on climate change.
Firms that PFZW divested from included Dana Gas, Diamondback Energy, Tourmaline Oil Corp, and Vivo Energy. The moves comes from a PFZW engagement strategy which claims to focus on fossil energy companies that have shown willingness to make a sustainable transition, and divests from those that fail to meet criteria.
Joanne Kellermann, chair of the board of trustees at PFZW, said: "The invasion of Ukraine and the sharp rise in energy prices have made a rapid energy transition more important than ever.
"We will continue to pursue our policy of putting pressure on the fossil energy sector. This goes beyond selling investments in companies, since that in itself will not help to resolve the climate issue. We are therefore also using our influence as shareholders to push the fossil energy sector to transition more quickly to low-carbon alternatives."
Last year, PFZW gave oil and gas companies advance notice of its two-year, three-stage fossil energy programme. In the first phase, PFZW sold all the fossil energy companies that did not have a carbon-reduction target. In total, the divestment from these 114 companies amounted to approximately €470m.
The current sale forms part of PFZW's second phase, which involves the sale of fossil energy companies that have a reduction target but have not explicitly committed to the objectives of the Paris Climate Agreement.
In its portfolio PFZW still has 94 companies in the oil and gas sector, with its investments valued at €2.7bn. These companies in which PFZW is still invested are expected by the pension fund to draw up a "viable" energy transition strategy that aligns with the Paris Agreement by the end of the year.
PFZW engagement strategy
PFZW's engagement focuses on fossil energy companies that it claims have shown willingness to make a sustainable transition. The pension fund has investments worth over €1bn across 12 companies it has currently targeted for engagement, including Shell, Total, and Repsol.
Investments in sustainable energy also make up 2.8% of PFZW's total investments, amounting to €6.1bn. The pension fund managed a total of €217.6bn at year-end 2022.
PFZW is a member of the Paris Aligned Asset Owners, a body that gave the pension fund as an example of strong engagement and divestment policy in its first progress report, published last year.
PFZW is responsible for the pension policy and pension capital of over two million people.
Antoine Halff said emissions from key Chinese sectors plunged more than 5% last year
The Akin Gump panel in Mayfair, London
A panel discussion at the OMFIF symposium on sustainable policy