People Moves: Who is hiring who within the industry?
A range of industry insiders with a sustainability background climbed the corporate ladder this week
An overview of this week's most important hires and departures within the net zero community.
---
ThomasLloyd names head of portfolio and asset management
Impact investor and asset manager ThomasLloyd has appointed Duncan Black, former managing director of Asia Infrastructure Advisors as its new head of portfolio and asset management.
Based in Singapore, Black will report directly to the recently appointed CIO, Nadir Maruf. In the newly created role, he will be expected to drive the firm's expansion of institutional investments in renewable energy infrastructure projects across Asia.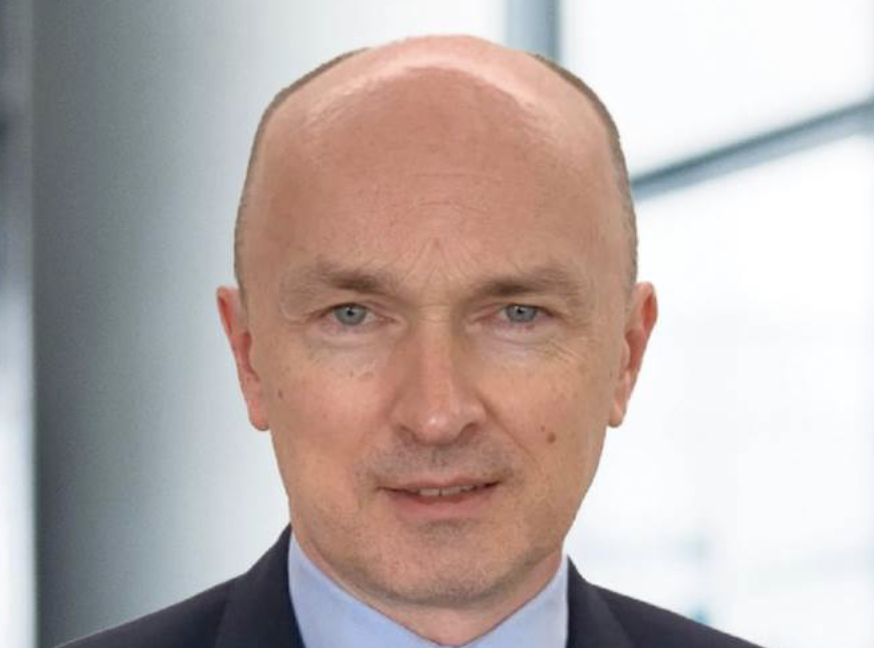 ---
In his previous job, Black advised renewable energy businesses in Asia on greenfield development, M&A, financing, and asset management.
Over the last three years, his work particularly focused on the Monsoon Wind Power Project, a 600 MW $1 billion scheme that will export its power to Vietnam and is anticipated to become the largest wind farm in Southeast Asia.
Man Group names former ESG exec to top position
UK investment management firm, the world's largest listed hedge fund, Man Group has named its former head of ESG Robyn Grew as chief executive of the firm.
Previously, Grew was Man Group's chief operational officer and head of ESG for from 2021-2022, and has worked for the firm in a range of roles since 2015.
Grew replaces Luke Ellis in the top job, who recently announced his retirement. Grew will be the first female to lead the company in its 240 year history.
Sustainalytics poaches Asia lead from MSCI
Sustainalytics, part of data and analytics giant Morningstar, has named Sylviane Carot as the head of Asia Pacific ESG alliances, following 13 years at MSCI.
At Sustainalytics, Carot will expected to oversee and develop the company's ESG initiatives and business growth in the APAC region.
Carot's roles at MSCI included head of ASEAN for asset owners, buy-side and insurances clients, and heading business development of MSCI's ESG and climate and index solutions.
International Corporate Governance Network names policy director
The Italy-headquartered International Corporate Governance Network has named Séverine Neervoort as its global policy director.
Neervoort had previously been lead ESG policy advisor at Norges Bank Investment Management for over five years, based in London.
Previous positions also include within government affairs and regulatory policy at Deutsche Bank, and account director for EU public affairs at MHP Communications.
MFA names ESG expert as vice president
The Managed Funds Association (MFA), a trade association for the alternative asset management industry, has named Rachel Grand as vice president and senior counsel.
In her previous roles as general counsel and chief compliance officer at Matarin Capital Management, and Chalkstream Capital Group, she was responsible for overseeing legal and compliance programs. Grand also played a key role in the development of long-term investment indices focusing on ESG factors while at Matarin Capital.
Before joining MFA, Grand held several roles at D. E. Shaw & Co. a global investment and technology development firm with more than $60 billion in investment capital and more than 2,000 employees around the world.