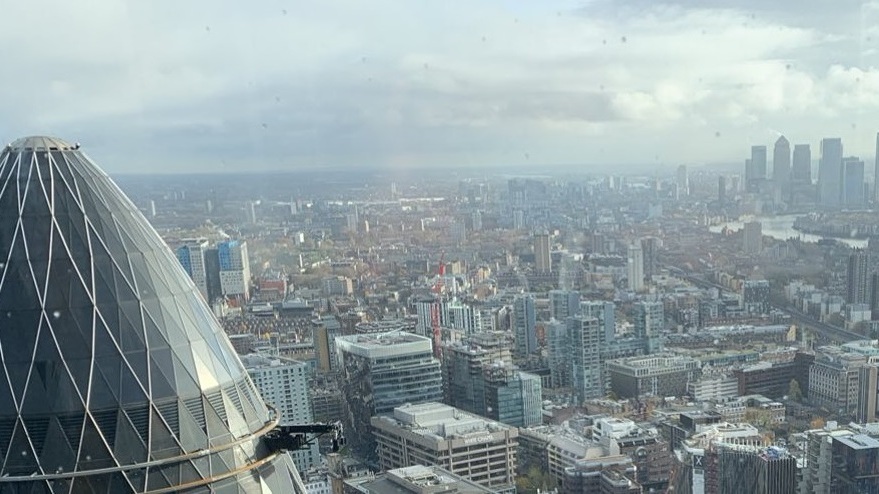 ISSB standards to take effect from January 2024
The International Sustainability Standards Board has confirmed that its first two Sustainability Disclosure Standards will become effective starting January 2024.
By Christopher Marchant
20.02.2023
The International Sustainability Standards Board (ISSB) has confirmed that its Sustainability Disclosure Standards, which look to provide a global baseline of disclosure requirements, will be implemented from January 2024 onwards.
The decision was made at an ISSB meeting in Montreal, and follows from investor pressure to provide a clear timeline for the standards.
Going live from January 2024 will be the IFRS S1 General Requirements for Disclosure of Sustainability-Related Financial Information, and the draft IFRS S2 Climate-Related Disclosures.
At the Montreal meeting, ISSB members also unanimously approved entering the drafting and formal "balloting" process of the standards, ahead of their expected issuance at the end of Q2 2023.
Emmanuel Faber, ISSB chair, said: "The ISSB responded to capital market and G20 demand for a common language of investor-focused, sustainability-related disclosure, working to deliver standards that fulfil the global baseline. Setting a 2024 effective date is consistent with this demand.
"Now, we will work with regulators as they play their part, creating the conditions within their markets for adoption, so that investors can use comparable information about sustainability-related risks and opportunities in their investment decisions without delay. We will also actively engage with the many preparers who are considering voluntary adoption of S1 and S2, to better answer their investor needs."
The ISSB has also looked to build from existing market-accepted frameworks and standards, with the intention that companies currently using the Task Force on Climate-Related Financial Disclosures (TCFD) recommendations and Sustainability Accounting Standards Board (SASB) standards will be in a stronger position to use S1 and S2.
Sustainable finance regulation worldwide
The ISSB was formed at the COP 26 climate conference in Glasgow, with the desire for creating baseline commonalities across the sustainable finance regulation that is being established in jurisdictions around the world.
The European Securities and Markets Authority (ESMA) is currently assisting the European Commission in introducing regulatory safeguards for ESG ratings, having published its initial findings in June 2022. In the UK, the Financial Conduct Authority is establishing an ESG Code of Conduct.
In May 2022 in the US, the Securities and Exchange Commission (SEC) proposed amendments to rules and reporting forms to promote reliable information for investors concerning funds' and advisers' incorporation of ESG factors. Japan has also compiled a draft code of conduct for ESG evaluation and data providers.
At the Montreal meeting, ISSB members voted to reference European Sustainability Reporting Standards (ESRS) within its S1 standard as a source of guidance companies may consider to identify metrics and disclosures if they meet the information needs of investors.
In. October last year, the ISSB voted unanimously to require company disclosures on Scopes 1, 2 and 3 greenhouse gas emissions.
John Morton at the White House in November 2022
Natural disasters and catastrophes will only increase, the report warns
Adam Gillett, head of sustainable investment at Willis Towers Watson