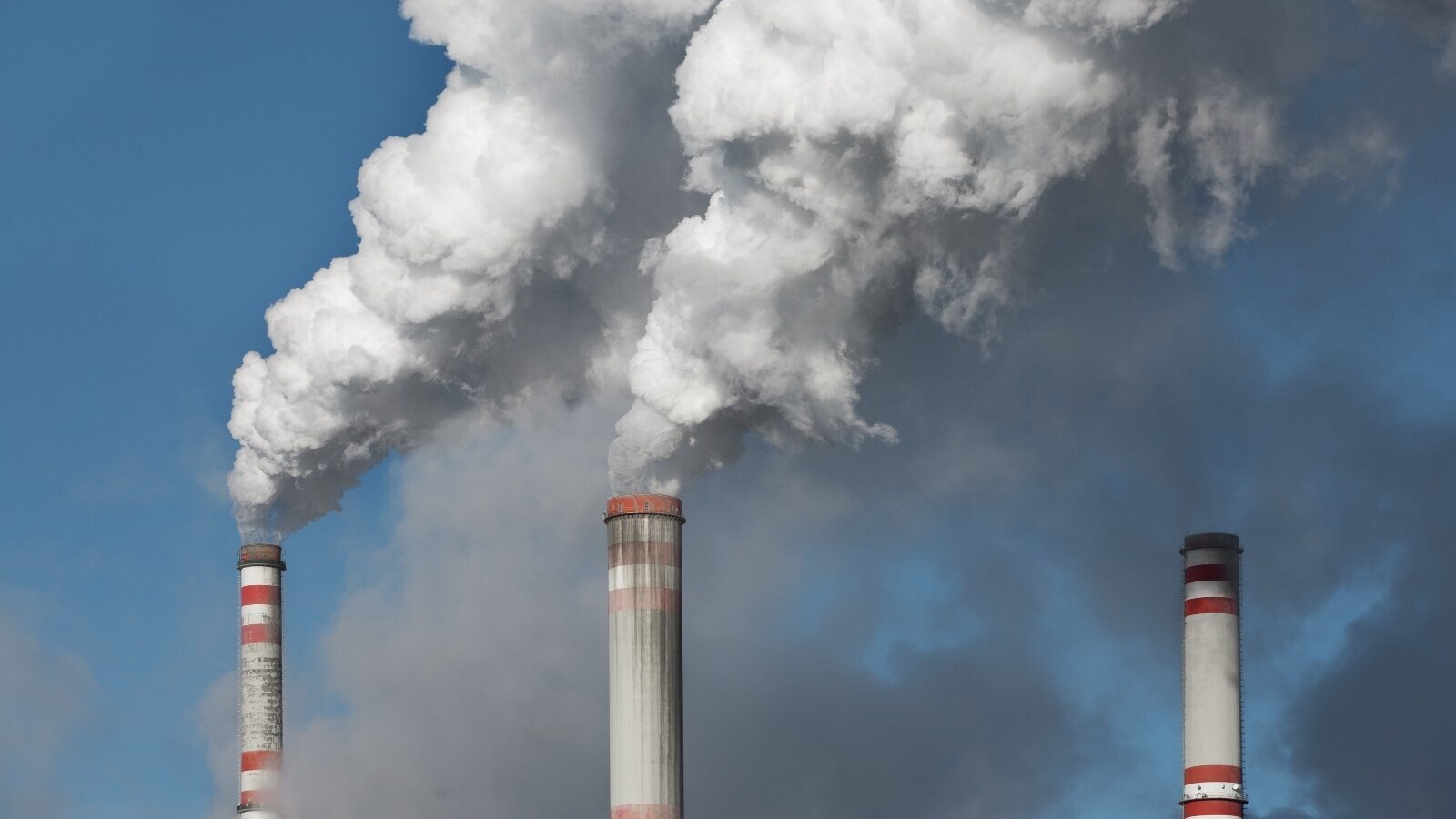 UK financial regulator proposes anti-greenwashing rules
The Financial Conduct Authority said that greenwashing was impacting trust in the market for sustainable investment products.
Asset managers will face tougher labelling and disclosure requirements under rules proposed by the UK's Financial Conduct Authority (FCA) to clamp down on greenwashing.
Three categories of labels for sustainable investment products have been suggested by the FCA in its Sustainability Disclosure Requirements (SDR) consultation document: sustainable focus; sustainable improvers; and sustainable impact.
According to the SDR document: "There are growing concerns that firms may be making exaggerated, misleading or unsubstantiated sustainability-related claims about their products; claims that don't stand up to closer scrutiny (so-called 'greenwashing)."
It added: "Already today, greenwashing may be eroding trust in the market for sustainable investment products. Trust and integrity in these products are important to the transition to a more sustainable future."
The rules are aimed at products targeting both retail and institutional investors. For retail investors, any products that do not qualify for one of the three labels will be restricted in the use of terms such as "ESG", "green" and "sustainable".
The FRC decided not to apply this restriction to institutional investors as it did "not consider this to be proportionate at this stage". It suggested that "more detailed" requirements will apply to institutional investors.
These include pre-contractual disclosures setting out the sustainability-related features of an investment product, ongoing sustainability-related performance information and a sustainability entity report.
Comparisons have been drawn between the SDR proposals and the EU's Sustainable Finance Disclosure Regulation (SFDR). However, the FCA has emphasised that the SDR is a labelling regime and not a disclosure regime.
Building trust in investments
Sacha Sadan, the FCA's director of environment, social and governance, said that the proposals would position the UK "at the forefront of sustainable investment" internationally.
"Our proposed rules will help consumers and firms build trust in this sector. This supports investment in solutions to some of the world's biggest ESG challenges.," he added.
Ottilia Csoti, associate at law firm Fladgate, said that the new sustainability categories were a "good step" towards reducing the risk of greenwashing, but she had concerns about the sectors included.
"The proposals allow for the inclusion of coal, gas and oil investments under certain conditions which, given the relatively long lead time for these measures and the scale of the climate crisis, likely means these measures will be of limited effect in urgently directing capital flows away from investments that further the consumption of fossil fuels," she said.
The consultation is open until 25 January 2023, with final rules expected to be published by the end of June 2023.