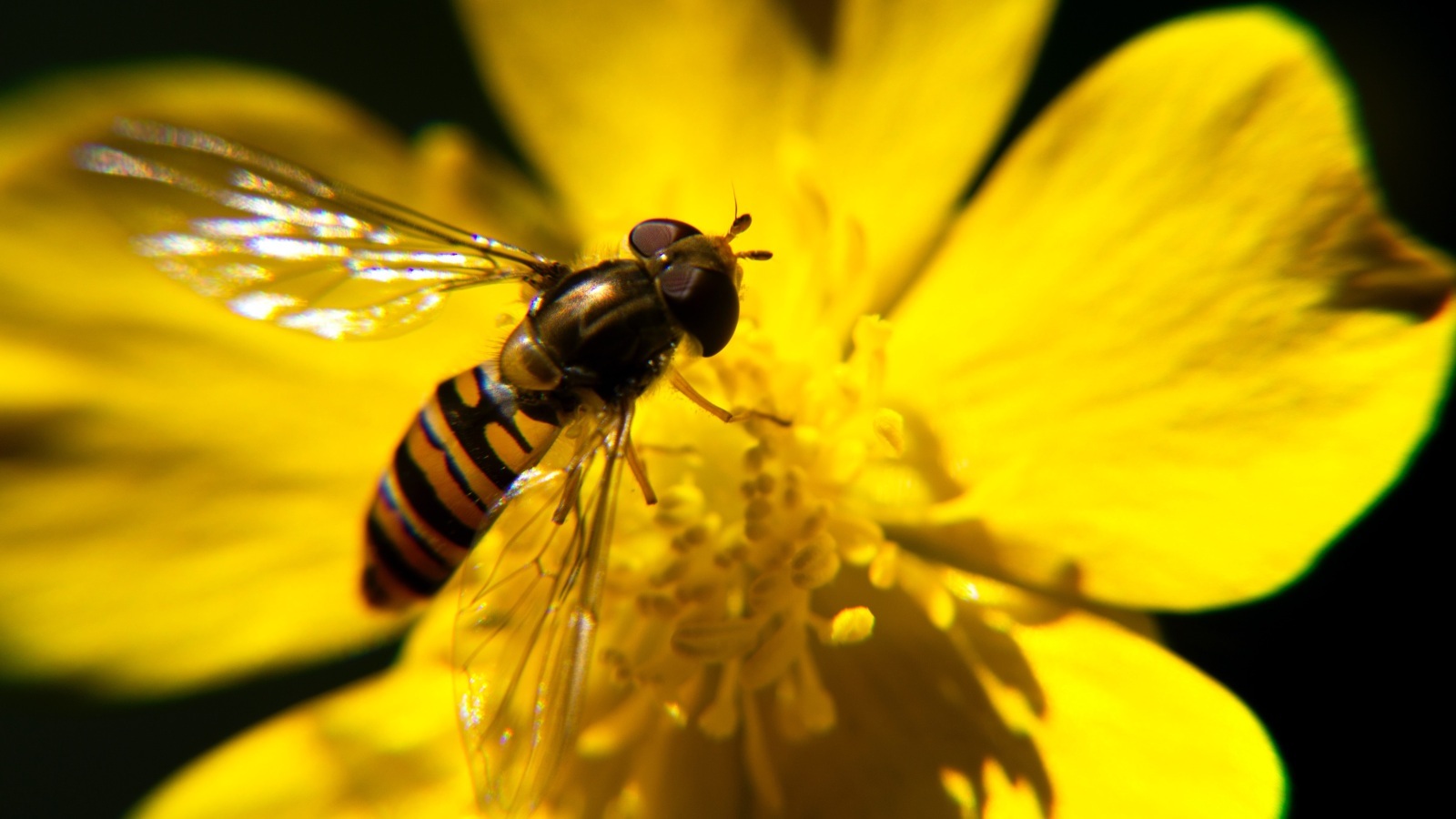 Exclusive: awareness issues prevent biodiversity investments from taking off
A new survey shared exclusively with Net Zero Investor highlights that financial firms' board level awareness about biodiversity still has a long way to go
Insufficient expertise, understanding, and awareness at the board level is the number one obstacle to embedding biodiversity concerns into business and investment decisions.
Moreover, a "budgetary glass ceiling", reflecting a "relatively costly biodiversity process integration and on-site action", is further making life difficult, according to the results of a new survey that was exclusively shared with Net Zero Investor.
David Kerkhoff, the researcher behind the survey by the Partnership for Biodiversity Accounting Financials (PBAF) and World Business Council for Sustainable Development (WBCSD), explained to this publication that the results clearly illustrate that the integration of climate and biodiversity strategies is needed to "open doors internally" and "bring decision-makers on board."

He added: "If a firm already has a reporting process set up for carbon, they can build on that for biodiversity and nature."
Some firms have already gone down this route.
For example, Scottish Widows broadened its stewardship focus from "climate" to "climate and the environment" in 2022, and published a relatively detailed paper that year which outlined its revised approach to deforestation.
"In order for nature-positive pension investments to materialise, pioneers and policymakers must band together, doing more to engage and educate the industry on how to positively reshape portfolios and avert ecological collapse," Maria Nazarova-Doyle, head of responsible investments and stewardship at Scottish Widows, told Net Zero Investor recently.
"This is not simply a balance-sheet issue – it's an existential one too," she warned.

Those interviewed by Kherkoff for the survey outlined a three-step strategy for increasing board-level involvement: stress the global momentum on regulation and pressure from competitors, connect it to organisation specific risk exposure, and offer low hurdle assessment projects to increase understanding.
Investors may also benefit from joining partnerships that help financial firms embed nature concerns into their internal structures.
"Often it is not that superiors do not want to engage, but they just do not know how to engage," Kerkhoff said.
Roel Nozeman, head of biodiversity at ASN Bank and chair of PBAF, said in agreement that research by several accountancy firms led to the same conclusion: knowledge of climate change and biodiversity tends to be very low at the board level.
The survey consisted of 30 semi-structured interviews with mostly financial institutions (67% of respondents) based around the globe.
Implications for pensions funds
On paper, pension funds, which typically have long-term investment strategies, should be biodiversity pioneers as they take the long view when it comes to the impact of their investments on the liveability of the planet.
"Pension funds are closely monitoring nature risk developments but they are not pioneers yet," said Nozeman.

"While pensions have historically invested in sustainable forestry and agriculture, which should support healthy ecosystems, the average ticket size of nature investments tends to be smaller than what they are used to."
For example, retirement schemes typically look to invest at least $500 million in a single investment, but nature investments tend to be smaller and more bespoke.
That said, an increasing number of biodiversity funds and sovereign bonds should make it easier for these large-scale investors.
Another issue is that pension funds sometimes consider the financial return on a possible nature investment to be lower than traditional investments, while externalities are often not priced in the market.
"The biodiversity frontrunners tend to be ethical banks and dedicated impact investors that have a very strong internal commitment to nature and do not prioritise maximum profit margins," said Kerkhoff.
New laws – one of the main drivers of both awareness and change – would help bring mainstream financial firms to the table in a more consistent way, he added.

Tony Juniper, chair of the British government's official conservation agency, Natural England, stressed the importance of pension funds' role.
"Being able to think 30-40-50 years hence as to what the world could be like, the pensions industry is in a unique position to have a positive impact both on the world and the pensioners' futures," he recently said.
However, in practice, a conflict between short-term and long-term fiduciary duties and other obstacles have held them back.
Nozeman pointed out that insurance companies are actually further ahead than pension funds and other mainstream financial firms if only because they have already started to pay the cost for climate change and nature degradation.

In fact, some property and casualty insurers already use geospatial analysis in their pricing, claims processing and risk management, according to recent MSCI research.
The next step entails adding a layer of biodiversity data to this analysis and thereby help incorporate biodiversity considerations in underwriting.
"Stakeholder pressure by insurance companies has been a powerful force for driving the nature conversation internally and changing company policy," Kerkhoff stressed.
"This is true even for companies based in countries where the governments have so far done little to address the nature crisis," he concluded.
---
Also read
Hopelessly divided California: home to a host of different net zero approaches
---