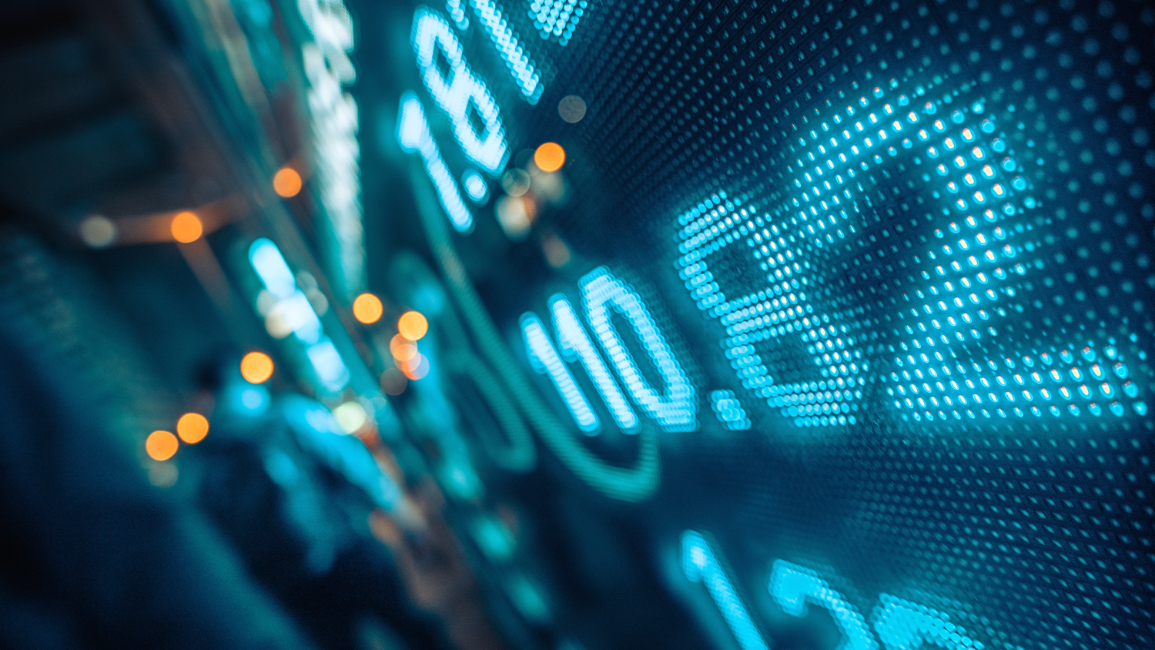 FCA's disclosure proposals call for 'higher ambition and intentionality'
The UK regulator's Sustainability Disclosure Requirements will introduce a tougher regime for retail and institutional investors.
By Georgie Lee
08.11.2022
As markets digest the Financial Conduct Authority's (FCA's) delayed anti-greenwashing consultation, fund managers and the legal professionals advising them have been reacting to the regime.
European sustainable investment rules, currently the most far-reaching in existence, have come under fire as fund houses have increasingly used disclosures to market products under the guise of ESG.
While products making disclosures under Article 9 of the Sustainable Finance Disclosure Regulation (SFDR) should have sustainability factors and sustainable investment as their core focus, data from FE Fundinfo has revealed that over 1,500 Article 9 funds are at risk of losing their status, after an analysis of 6,000 products revealed as many as 663 had set a minimum level of investment in sustainable opportunities at 0%.
The FCA's Sustainability Disclosure Requirements (SDR), in contrast, seek to introduce a labelling regime to the market, as well as disclosures targeting both retail and institutional investors.
A rule aimed at restricting the use of certain sustainability-related terms in product names and in marketing materials, in the absence of one of these labels, has also been outlined.
In addition, the FCA intends to impose requirements on product distributors to ensure information is made available to investors, and impose a general "anti-greenwashing rule" which "reiterates existing rules to clarify that sustainability-related claims must be clear, fair and not misleading".
Labelling, naming and marketing, as well as initial disclosure requirements, will not come into effect until 30 June 2024 at the earliest, the FCA has suggested.
Labelling regime
Labels will assess products across three sustainability objectives: "sustainable focus", "sustainable improvers" and "sustainable impact", with sustainable impact intended to achieve positive real-world impacts.
Managing partner and co-founder of Planet First Partners, Frédéric de Mévius, has defended the EU's existing approach, hailing the current system's compatibility with wider EU regulation in the context of its Green Deal:
"There has indeed been an erosion of trust in the market with regards to sustainable investing and funds marketing themselves as 'green'. We are at a tipping point across the investment landscape and the only way to ensure full transparency is via a truly rigorous approach such as that taken by the SFDR, with sustainable investments having to guarantee alignment with the EU taxonomy," he says.
According to de Mévius, any future regulation that "falls short" of the SFDR's Article 9 requirements, but markets itself as 'ESG' or 'green', is "bound to be prone to some element of licence and subjectivity which can be construed as greenwashing".
Interpretability was indeed a "growing risk", he explains, and one exacerbated by the FCA's regime, which he says is not anchored in clearly defined sustainability thresholds, and will inevitably detract from the "real purpose of sustainable investing" and create additional transaction costs.
He also warned of "wider repercussions" for markets should misalignment risks abound, as countries like Colombia, South Africa and South Korea move to adopt SFDR.
Clear and fair
An 'anti-greenwashing' rule requiring sustainability-related claims be 'clear, fair, and not misleading' reiterates existing requirements to which regulated firms are subjected, with regards to how they communicate and promote financial products.
"Investors will need to be aware that the clear, fair and not-misleading rule will take into account the nature of the client and its business," according to Ottilia Csoti, associate at London law firm Fladgate. "So, a statement that is considered clear, fair and not misleading for a professional client may differ from one suitable for a retail investor."
Labels can be used for products marketed to both retail and institutional investors, if a firm chooses to do so, and meets the qualifying criteria.
"If not, firms marketing to retail investors must meet our naming and marketing rules," the document says.
When asked whether this goes far enough for institutional parties, Csoti says: "These labels and disclosures will go a long way to bringing sustainability into focus for consumers and institutional investors. Whether this will have a huge impact on the flow of capital to sustainable investments will only be apparent once these rules are in force and firms start labelling products."
Leonard Ng, partner at US law firm Sidley Austin, and co-head of the firm's UK/EU Financial Services Regulatory group, says that "by setting out principles, cross-cutting considerations and category-specific considerations for each product type", the FCA's label proposals aim to demonstrate the integrity of the regime and seek to build trust in sustainable products.
The regulator's labels are based on the "intentionality of a product's investment strategy" and the need for a plausible, purposeful and credible link to positive outcomes, he says.
"This means that firms should demonstrate how they contribute to such outcomes, either through active investor stewardship and engagement, by influencing asset prices and the cost of capital, or by seeking positive sustainability impact by allocating capital to underserved markets or addressing market failures."
"Although some of these aspects may be touched on by the SFDR mandatory disclosure templates, products are not actually required to demonstrate any of these characteristics, and combined with the FCA's product-naming proposals under the anti-greenwashing rule, the FCA's proposals are likely to drive firms to demonstrate a higher level of ambition and intentionality in their products."
According to Ng, the FCA was seeking to "take a proportionate approach to institutional investor disclosures" and notes that products offered to institutional investors are not subject to the prohibition on including sustainability-related terminology.
"Institutional investors are expected to have the sophistication to adequately assess firms' sustainability claims. Nonetheless, firms offering products to institutional investors can opt-in to the labelling regime, and it will be a mark of the label's status if a large number of institutional-focused funds decide to do so in future," he says.
An annex to the consultation document highlights SFDR Article 9 funds may not qualify for an FCA label.
Antoine Halff said emissions from key Chinese sectors plunged more than 5% last year
The Akin Gump panel in Mayfair, London