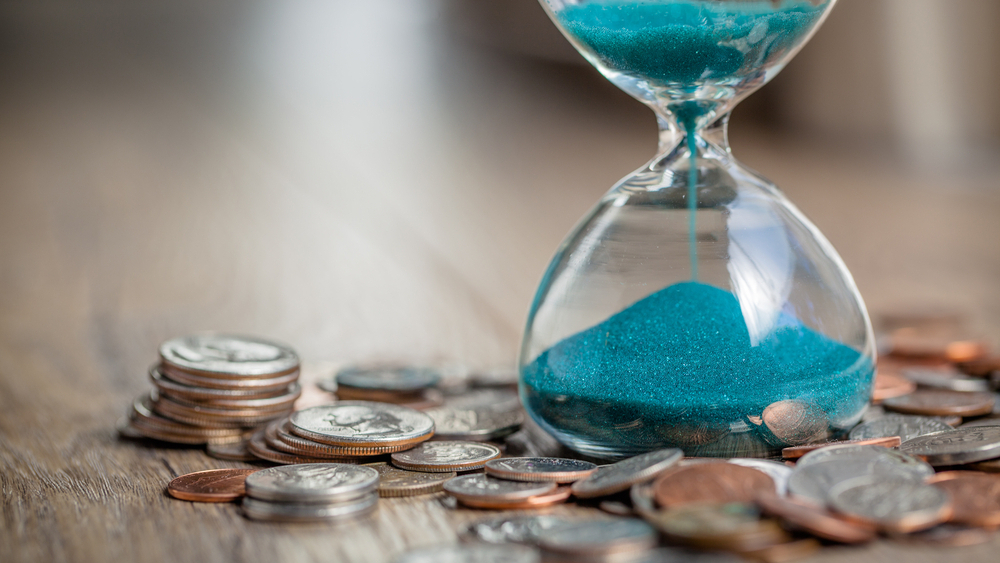 Akademiker Pension's Eni divestment: when all else fails
Akademiker's decision to divest from an Italian fossil fuel giant puts the spotlight on a grey area of active ownership – escalation
Akademiker Pension, a Danish pension fund had just one upstream fossil fuel company in its portfolio – the Italian energy giant Eni. That was until 28 September when it announced a sale of its 33 million DKK ($4.6 million) stake in the company.
The fund's divestment decision came with a stern message for active owners - "stop waiting". The fund says it took the call based on frustration with Eni management – if Eni did not want to change its capital allocation, Akademiker Pension would change theirs.
The member-owned fund is an active asset owner. It was always the case that active ownership included the possibility of an escalation. To influence corporate behaviour, active owners depend almost entirely on the extent to which companies fear any reduction in investor confidence.
At the far end of that reduction, when all else fails, is divestment. Akademiker Pension's decision to divest from Eni is a reminder of a reality investors have known for some time now – all else can fail.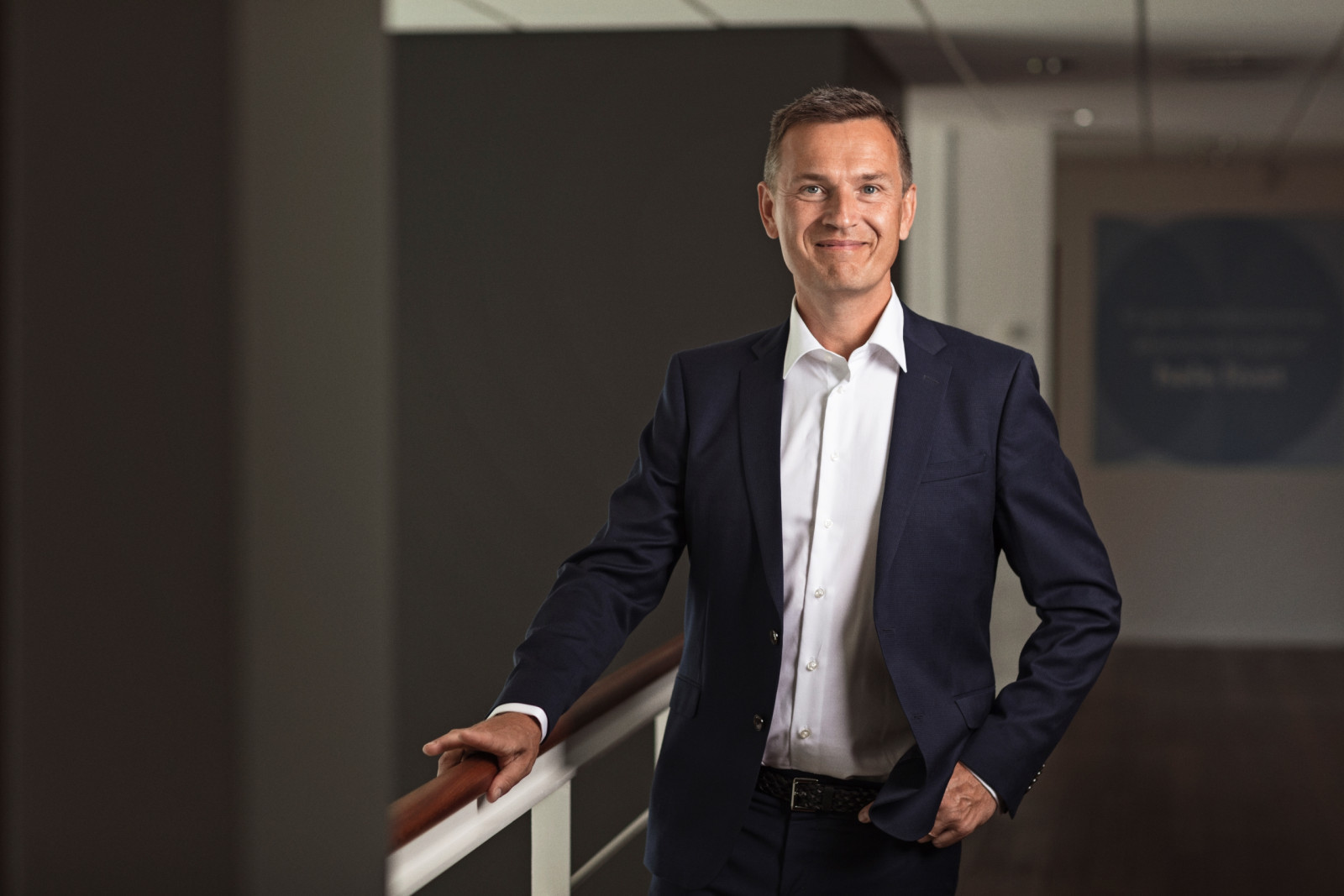 Too much to take, too much at stake.
Divestment from Eni reflects the failure of engagement. Akademiker Pension says it met with company management this spring, where it was clear that Eni was going down a road of fossil fuel expansion.
One particular development proved to be the straw that broke the camel's back. Vaar Energi, a Norwegian company majority owned by Eni announced in February 2023 that it would expand oil exploration in the Arctic. Which is a step too far for Anders Schelde, the chief investment officer at Akademiker Pension:
"Through a subsidiary, Eni will expand exploration for oil in vulnerable Arctic areas, which just confirms to us that Eni is a company that belongs on our exclusion list and not in our portfolio", he says.
End of an era
As far as the debate over divestment and engagement was concerned – the dust appeared to be settled. For the most part, asset owners agreed that returns from engaging with large polluters exceeded the short-term emissions cost to their portfolios. Their ability to influence corporate behaviour hinged on their seats at the boardroom table.
In a series of essays in 2021, Tariq Fancy – the former chief investment officer of BlackRock laid out the hypothesis: "Divestment, which often seems to get confused with boycotts, has no clear real world impact since 10% of the market not buying your stock is not the same as 10% of your customers not buying your product".
Like other active owners, Akademiker Pension also bought this logic. Certain large polluters remained in the portfolio – based on the fund's conviction that progress could be made. However, the divestment from Eni marks the end of that era.
Now, the fund says, it is time to impose costs on companies where progress is stalled.
"When we and other investors sell our holdings, it puts upward pressure on the capital costs of the fossil fuel companies. All things being equal, it will therefore be more expensive for them to raise capital to fund their capex", says Schelde.
The Bazooka Theory
When former US treasury secretary Henry Poulsen tried to convince congress about the benefits of expanding treasury's authority to takeover America's mortgage giants, he outlined a theory: "If you've got a bazooka, and people know you've got it, you may not have to take it out".
The act of deterrence is contingent on the credibility of the threat. Divestments, as Schelde outlined, can be devastating for a company's finances. Particularly when they are done so publicly. Divestment is the bazooka of active ownership.
Divesting from the laggards and being public about failed engagement might convince companies to take investors more seriously – it is not just that asset owners have a bazooka, they also seem to have a finger on the trigger.