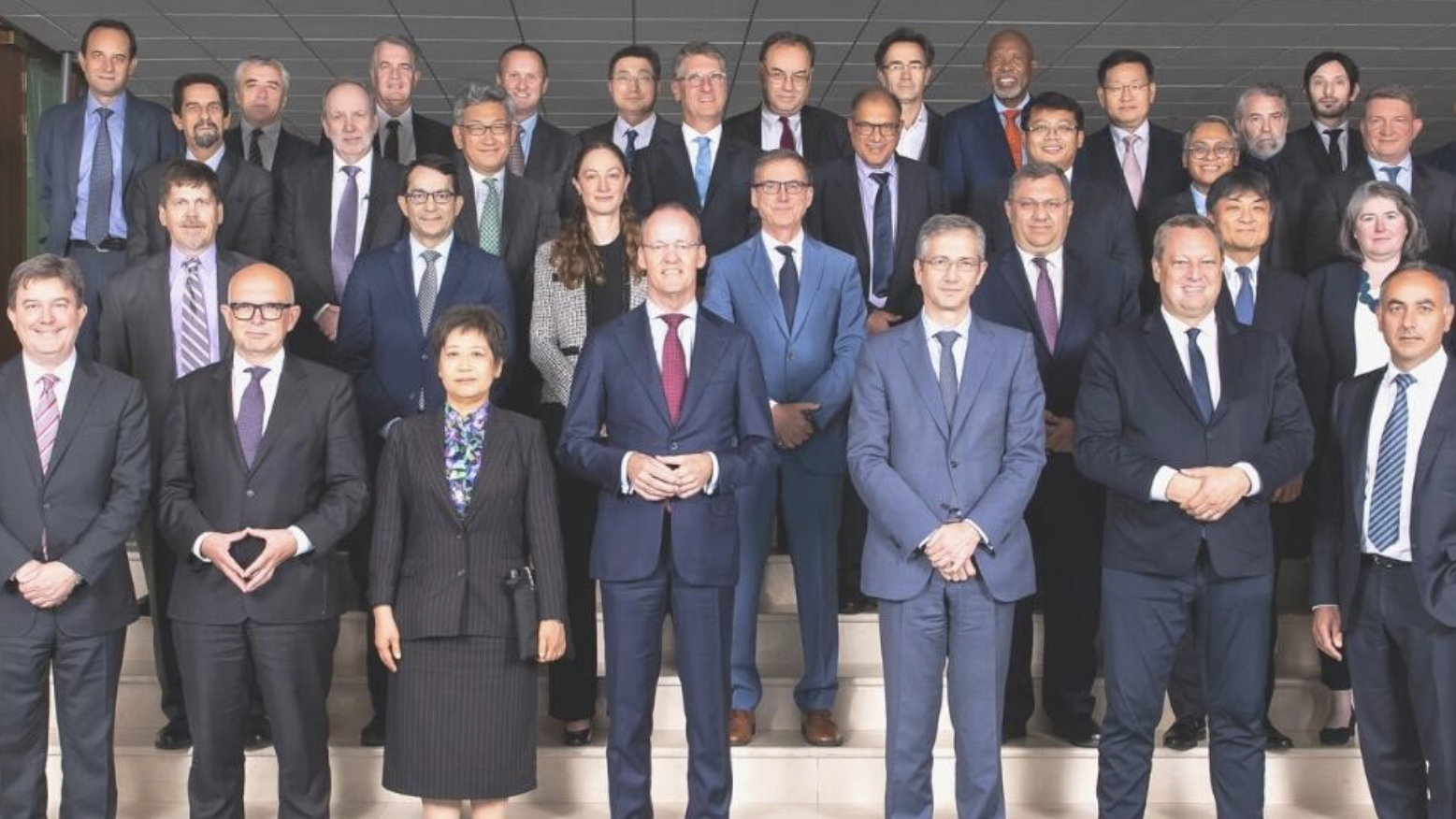 Explainer: what does the ISSB and TCFD merger mean for sustainable finance?
The regulatory merger marks a milestone development in the climate disclosure space, but what does this mean for investors?
At a meeting of the Financial Stability Board (FSB) in Frankfurt, it was decided to subsume the reporting standards of the Taskforce for Climate Related Financial Disclosures (TCFD) with the International Sustainability Standards Board (ISSB).
The move may initially seem surprising, with the TCFD having become a key piece of disclosure regulation since its creation by the FSB in 2015, and now part of the climate disclosure regulatory framework in jurisdictions such as the EU, Singapore, Canada, Japan and South Africa.
By comparison, the reporting standards of the ISSB were finalised and published only a few weeks ago, with its first set of requirements providing a set of disclosure requirements to enable companies to disclose ESG risks and opportunities they face to their investors.
The announcement of a TCFD and ISSB merger has prompted mixed reactions across the investment world, with some heralding an important shift that reduces double reporting concerns, and others decrying the supposedly "snail's pace" activity of the ISSB so far.
However, for Emily Pierce, chief global policy officer at carbon accounting platform Persefoni and a former assistant director at the Securities and Exchange Commission (SEC), this development is more of a natural progression than it may at first seem: "The TCFD has been instrumental in laying the foundation for climate-related financial disclosures.
"The ISSB standards now build on the existing TCFD framework's four pillars of governance, strategy, risk management, and metrics and targets. If an organisation has already been reporting using TCFD recommendations or Sustainability Accounting Standards Board standards, it is well-positioned to start reporting based on the ISSB standards, which are built upon these existing frameworks."
---
Also read
Mixed responses across industry as ISSB takes charge of TCFD reporting
---
With Pierce's perspective in mind the results of the merging may not technically be seen as a consolidation and yet also not a replacement, but a natural progression to be expected through areas such as past G7 and G20 communiques requesting the ISSB to build on the TCFD's framework.
This means that for investors things may, in time, get easier, and the sustainable finance space becomes a step closer to achieving the long sought after single reporting standard, with the Global Reporting Initiative (GRI) now the main holdout for sustainability disclosure requirements in the international space.
What this means for the ultimate goal, reducing carbon emissions and abating climate change, remains to be seen.
While the ISSB can now already be seen as a major achievement in unification of standards, there are lingering concerns over how effective it can truly be.
This is due to concerns raised such as its single materiality approach, or only how sustainable factors relate to the financial value of a business and not the wider world, and currently no capacity to include disclosures in the emerging Scope 4 space, or reporting emissions reduced by certain activities as well as emissions caused.
Nor does one less acronym necessarily make the sustainable finance space accessible, with bodies and disclosure requirements from EFRAG, CSRD, SFDR, SDR, MiFID II, TNFD, Article 29, the EU taxonomy, the SEC's long awaited climate reporting standards and many more all still at play.