Legal
Non-profit Client Earth's lawsuit alleges policies fail to reduce emissions enough to meet legally binding carbon budgets, amounting to greenwashing.
Big oil state's divestment law targets ESG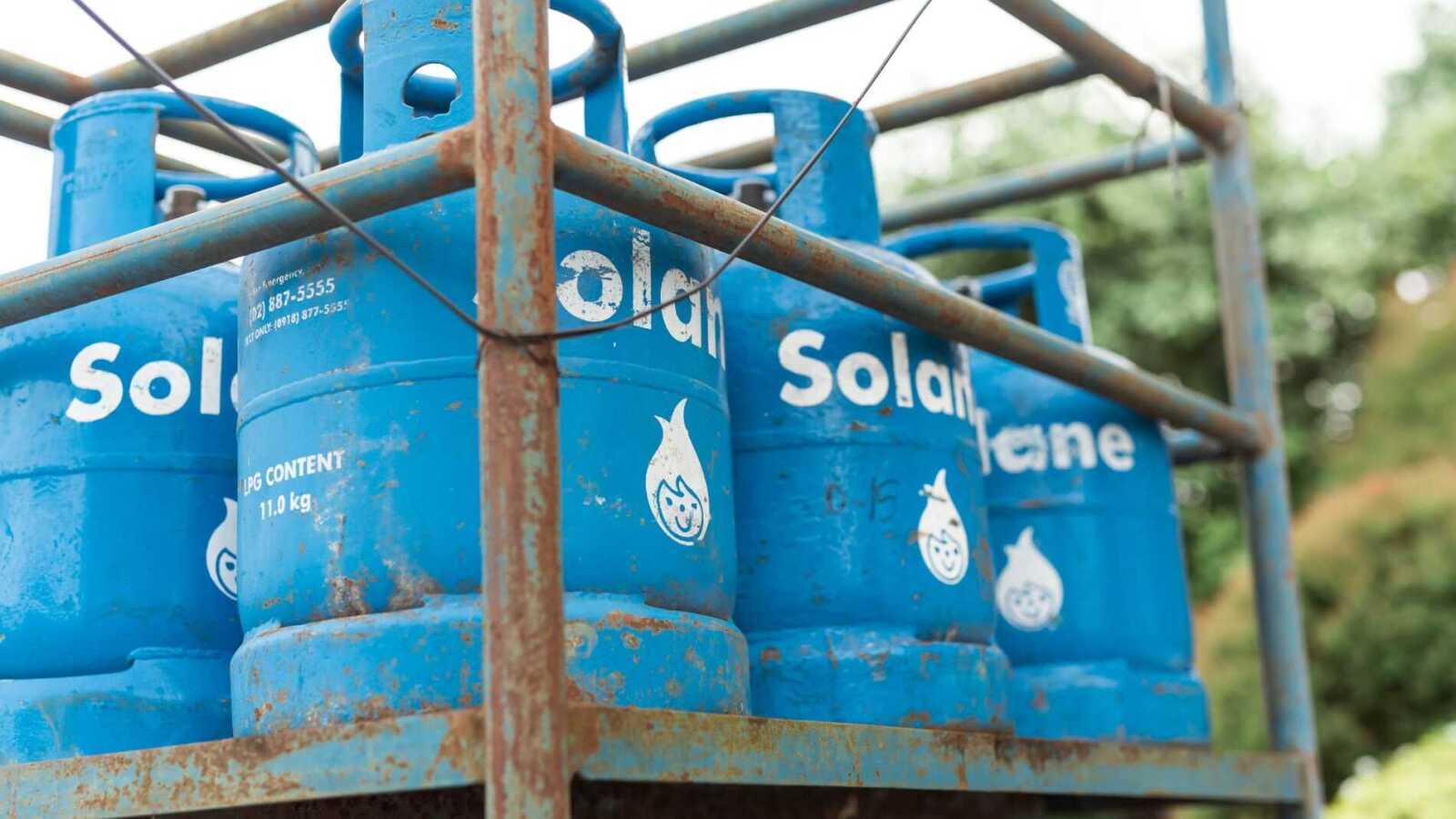 A landmark report in the Philippines draws specific links between corporate accountability, climate change and human rights violations. This serves as a warning for fossil fuel companies and investors.